Value Added Services & Products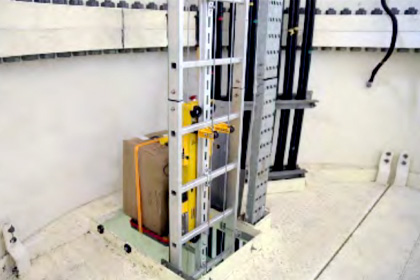 Suzlon constantly works towards increasing efficiency, yield and return of investment (ROI) for its clients through technology and innovation. Suzlon's promise of excellence is delivered on its range of services as with its range of wind turbines. Suzlon, therefore, offers the following solutions that redefine the benchmarks of services in the renewable energy sector.
Climbing System:
Quick Climb is an assisted climbing tool for OMS engineers to enable hurdle-free climbing of turbine towers. It ensures a safer and faster way for technicians to reach the nacelle of the wind turbine and facilitates carrying of tools, thus significantly reducing human effort and risk.
Key Features:
A new lifting system in tower
Reduces technician fatigue, enhances performance
Can be installed without changing the existing tower structure