Sustainability and Corporate Social Responsibility (CSR)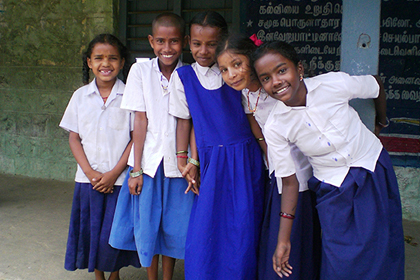 CSR at Suzlon revolves around the core principle of 'sustainability'. The company believes in balancing growth in all aspects of business within the context of building a sustainable business, and a sustainable world.
Going beyond philanthropy and charity, CSR at Suzlon is a way of life; its purpose is to integrate business objectives with the good of the community.
Towards this objective, Suzlon set up the Suzlon Foundation, an initiative that gives new meaning to CSR activities. An autonomous organisation, its mandate is to carry out Suzlon's CSR initiatives.